Launched in 2018 and based in the heart of the German city of Hamburg, SOPHY is a company dedicated to designing affordable, easy-to-use workflow and asset management tools.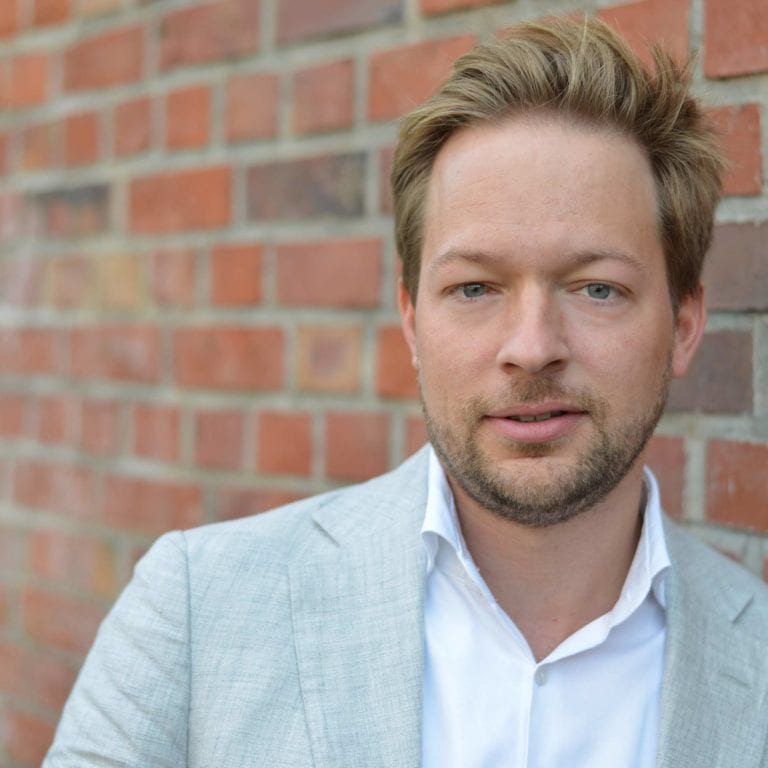 SOPHY founder, Oliver, has worked on digital projects in large companies for over a decade. With the digital revolution gathering pace, he found his teams and responsibilities growing rapidly.
Realizing that the first few days of employment have a major impact on new employees, Oliver devoted a lot of time and effort into creating structured onboarding processes for his new hires. It soon became apparent that well designed onboarding processes are critical to creating productive and happy teams.
The entire company is involved in onboarding. Different people handle workspace access, hardware setup, ordering office equipment and organizing appointments. 
And each of these people uses their own tools to manage the process, ranging from Excel spreadsheets to handwritten notes and department-specific software solutions.
As a result the person responsible for managing onboarding can easily lose track of the process and related assets, investing large amounts of time in coordinating different employees using their own systems. 
Oliver recognized that the lack of coordination during critical processes can result in unnecessary cost, low productivity, loss of assets and employee frustration. 
This situation inspired Oliver to begin working on a solution to these problems. A clean, well designed workflow management software system that would make it as easy as possible to both learn the software and easily structure business processes.
In 2018 Oliver resigned from his job to focus on making his idea a reality. He decided to called his new system "SOPHY" – a partial acronym for "Standard operating procedure".
The SOPHY software system which he created combines workflow and asset management tools in one economical package.
The SOPHY story is just starting. In the near future Oliver and the SOPHY team will roll out new interfaces that will integrate with your favourite productivity applications and assist you in optimizing your workflows.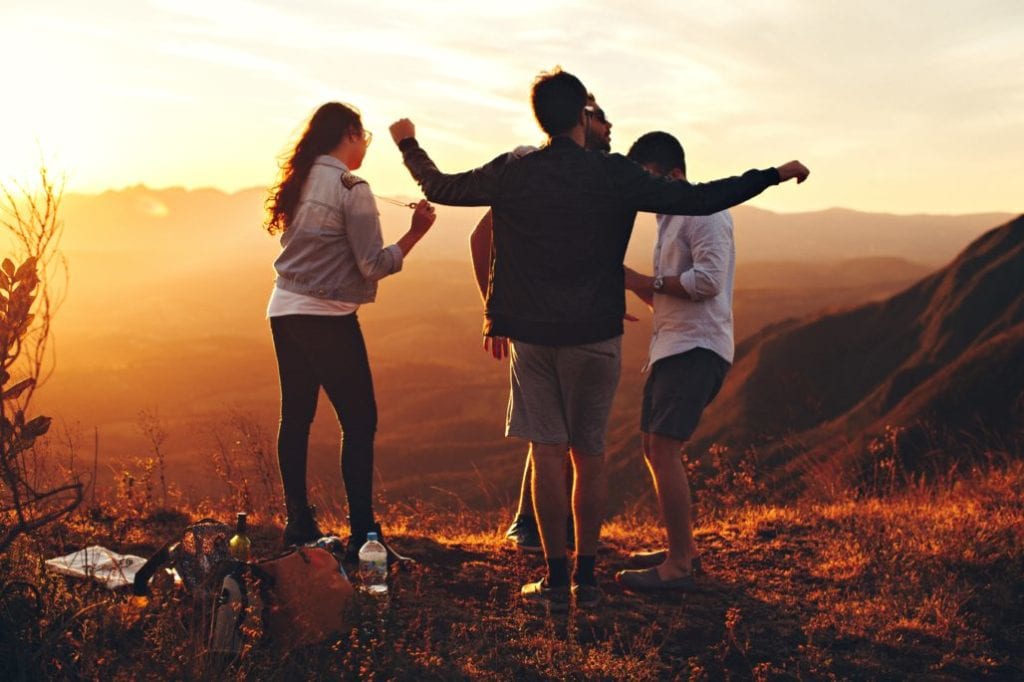 At SOPHY we believe that you should be able to focus on your work without poorly defined processes and systems adding stress and friction to your workflow. Our mission is to design tools that create happier, more productive work environments, giving you the time and energy to focus on the things that really matter.