How to take time, help them and give advice
For trainees the beginning of the traineeship is often a new stage of life.
After school, into business life – this is could be a challenge for everybody. So it is important that you recognize the problems and address them. Statistics show that getting started is not always optimal – the first weeks and months are particularly critical and can lead to premature exit.
In times of "war of talents" 

bond dedicated and skilled people to your business, bringing them to the best performance with fun – that's part of your business policy.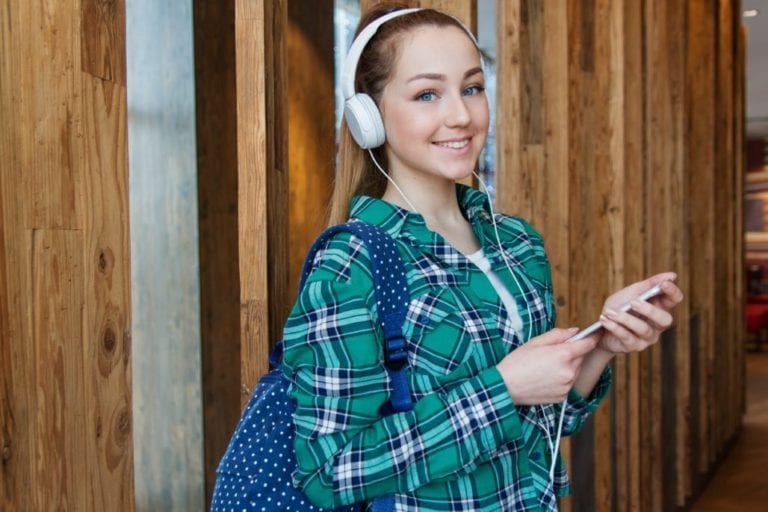 SOPHY supports you with systematic onboarding templates for your onboarding of trainees in real-time, so you and your employees can benefit directly of transparent training yet with less effort and less risk.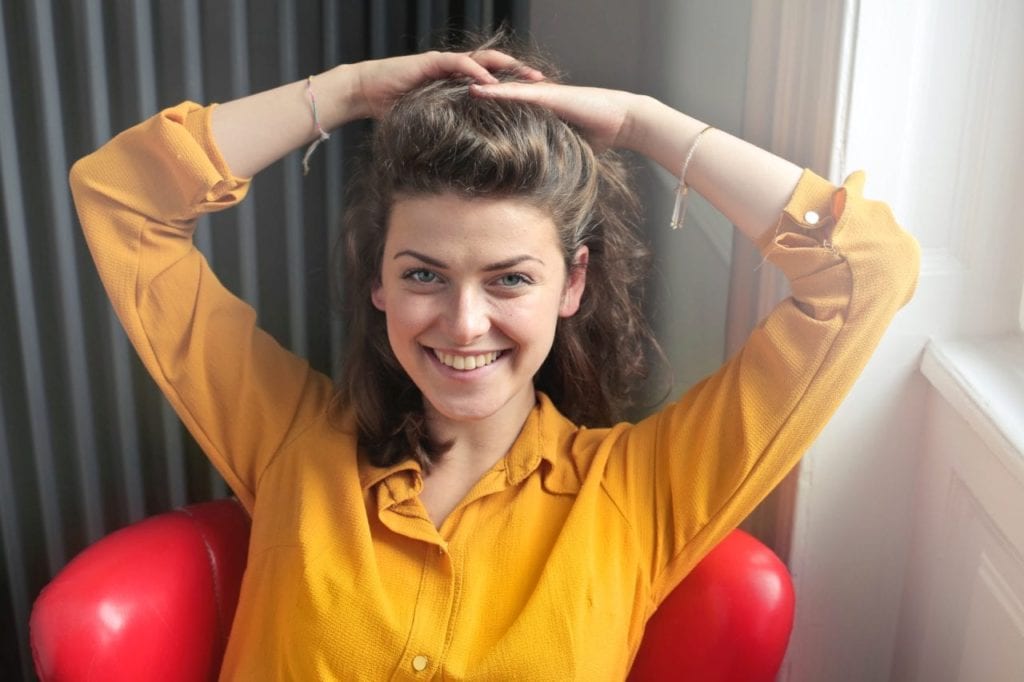 As a successful  company supporting reliable trainees is part of your business. 
In every traineeship there is a lot of work before the you bring the trainees to their best performance. Using structured onboarding helps you and the trainee to go the steps with motivation and transparency.
The way between overtaxing and underload is a narrow one. If this is not worked out together, this leads to demotivation for all involved people.
Support, regular feedback and structured onboarding prevents the feeling of being overstrained, afraid of mistakes and ignorance.
Nevertheless, the fear of incompetence should not lead to the apprentice being employed in simple work.
Because under-demanding does not promote the feeling of being perceived as competent.
The satisfaction and productivity of the trainees is predominantly based on regular discussions starting from the beginning to clarify the expectation and the results.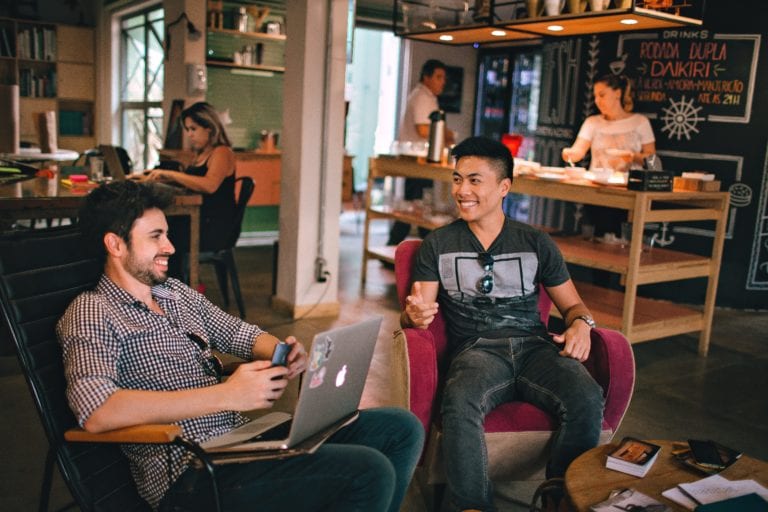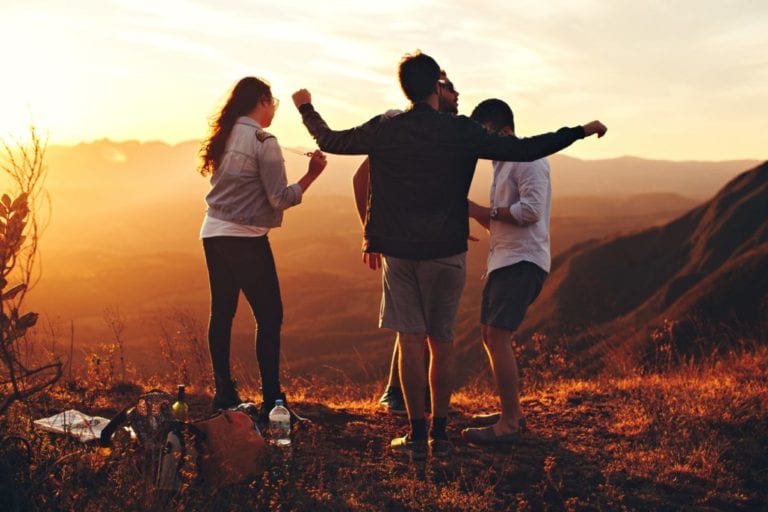 Extraordinary events, team events or sporting events help the trainee to move smoothly into the new environment – yet the workplace itself, with all its facets, must promote a fulfilling and positive perception of the trainee.
The new colleague wants to be taken seriously and become an integral part of success.
Checklists on SOPHY help you implement supportive actions that can lead to greater satisfaction and productivity.
Read more about structured onboarding and the benefits: