Collaborative project management: definition, how to & tools
Collaborative project management is a productivity buzzword that has increasingly been making its presence felt as the work environment evolves.
This trend is driven by two things:
The rapid evolution of collaboration technology and tools, which has allowed people to work differently to how they did in the past.
The increasing recognition that collaborative project management can result in improved project outcomes across a variety of fields and industries.
In this article we'll explain what collaborative project management is, investigate some of the best tools for implementation and provide guidelines on how to introduce it to your workplace.
Collaborative project management definition
So, what is collaborative project management?
Essentially, collaborative project management is a more decentralized form of project management than has typically been used by businesses in the past.
The extent two which the actual management of a collaborative project is distributed across a team varies.
In some teams there may be no project manager, while in others the project manager's role is more focused on coordination than making and enforcing independent decisions.
Irrespective of the extent to which decision making is distributed across a team, team members have shared access to workflows, tasks and other project collateral.
Another important feature of collaborative project management is that information streams occur in real-time.
This means that changes to the status of tasks in a project, or communication around them, is communicated to teams as they take place.
The collaborative project team
Collaborative project management is a response to the increasing complexity of multidisciplinary projects.
As such the importance of a centralized project manager is significantly reduced, and some collaborative teams may dispense with a project manager altogether.
Instead each individual in the team takes responsibility for an element of the project relative to their expertise, and exercises control of the processes and tasks required for the success of that element.
This can be visualised as each part of the team functioning as an assembly unit for a part of the overall project, with this assembly process visible and accessible to the rest of the team.
Generally, collaborative project teams benefit from diversity in terms of skillsets and perspectives on the project.
By introducing as many perspectives as possible, projects and their elements can be assessed from a variety of angles, without succumbing to tunnel vision or oversight of important project flaws.
This all sounds complicated, and like an approach that should only be implemented by large inter-disciplinary teams working for powerful companies.
However, it isn't.
Collaborative project management can be scaled to assist any size business or team to become more productive and effective.
The importance of collaboration technology
Collaboration tools are what make collaborative project management scalable to different sized businesses.
In fact, these tools do much of the work in terms of creating a structure in which to introduce collaborative project management to your team.
They do this by creating project workflows that automatically drive collaboration and tick many of the important checkboxes for collaborative project management implementation, including:
providing information access anywhere at any time through the Cloud
real-time notifications of changes to task status
real-time communication around tasks
shared views of project collateral, allowing team members to share views and collaborate on changes to project collateral such as documents in real time.
The tools which facilitate collaborative project management include: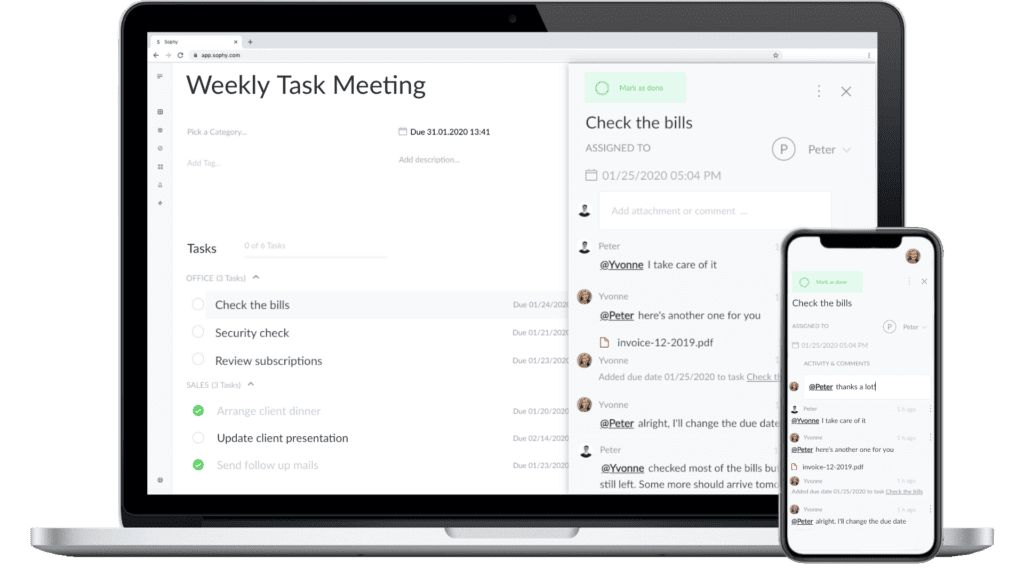 Task sharing apps like SOPHY are designed to make it easy for team members to create, share and work through task lists. 
Collaborative task sharing apps should include the following features:
live notifications

on changes to task status for relevant team members

in-app communication

, with real-time chat features on tasks

the option to

upload

project collateral to any task.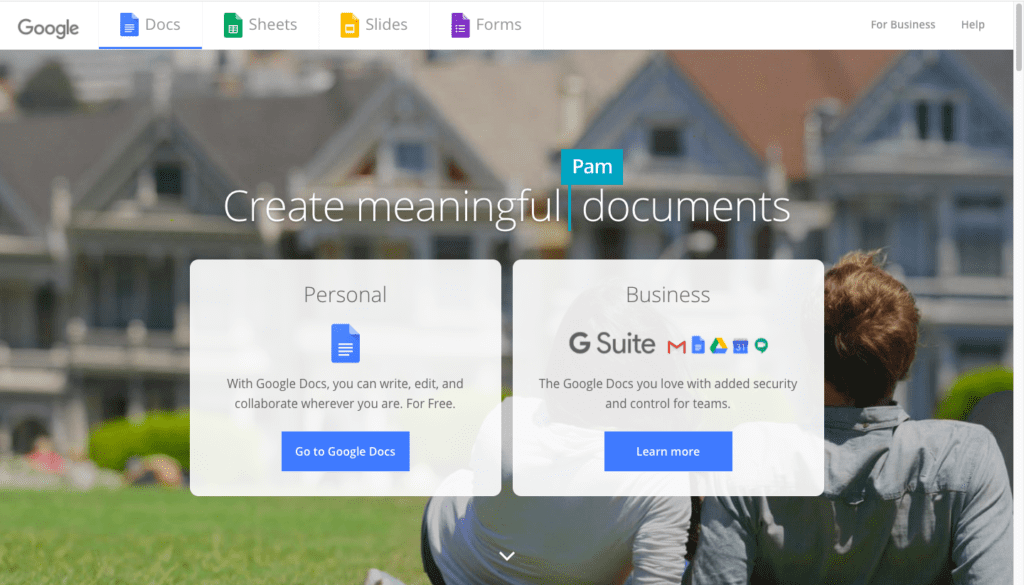 File collaboration applications like Google Docs allow team members to access shared folders and documents and collaborate on these in real time.
For example, users are able to view spreadsheets or text documents at the same time, and see edits or updates made in real time.
These applications are also helpful as they allow team members to set up centralized, cloud-based storage locations for project collateral that can be accessed from any location.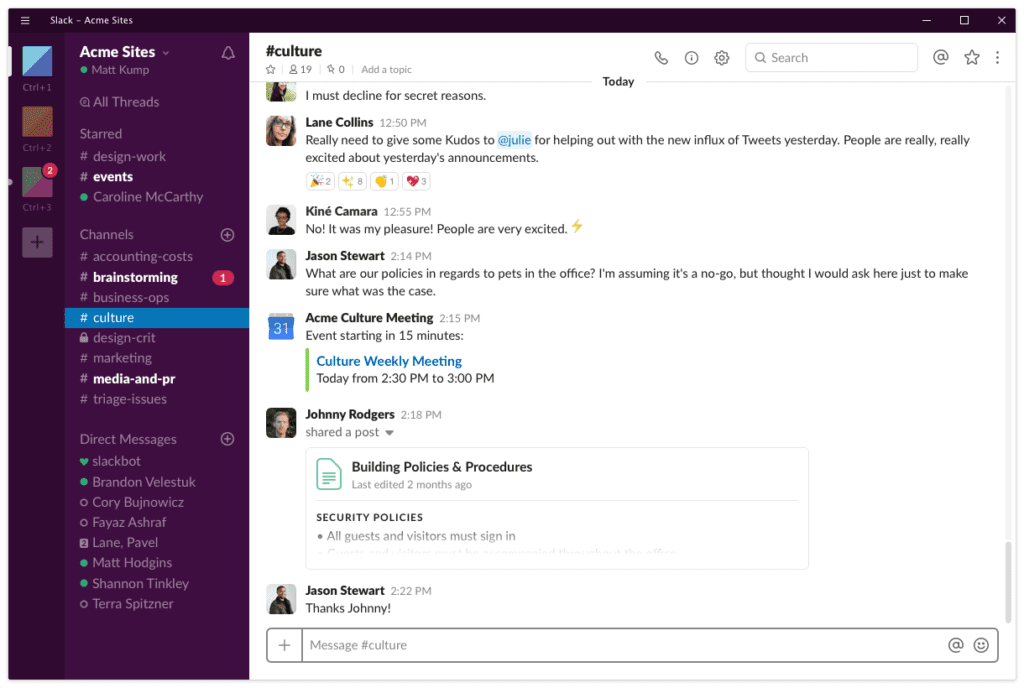 Live chat is an integral part of collaborative project management.
Chat apps like Slack allow team members to communicate with one another in real time, just like chat apps like Facebook and WhatsApp.
However, because these are purpose built for business use, they offer a variety of additional useful features.
These include:
channel based team chats, devoted to specific projects or topics
the ability to easily monitor availability of team members on the app
integrations with other popular collaborative applications, like Google Drive.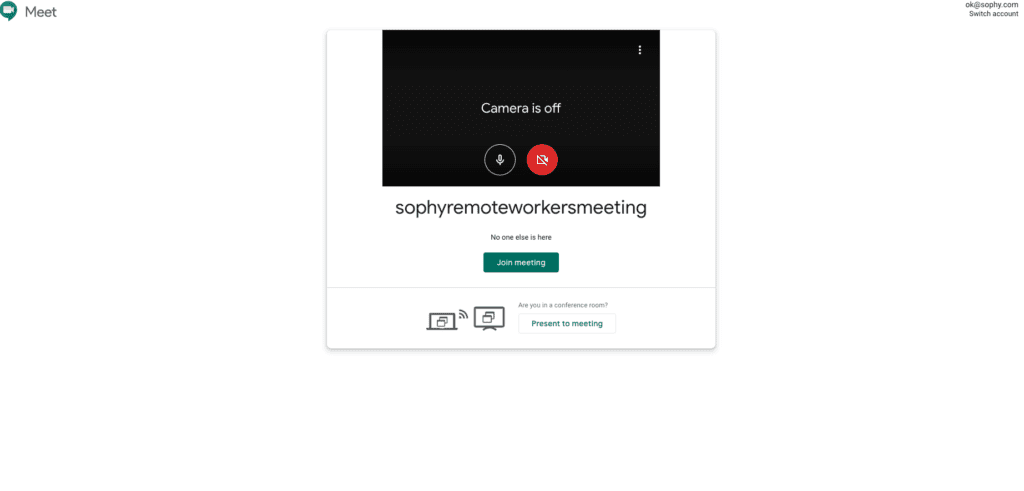 Video conferencing application
One of the paradoxes of collaborative project management is that it does not require all users to be in the same physical location to collaborate and communicate.
Technology instead facilitates team collaboration, up to and including video conferencing applications which allow several team members at a time to host virtual meetings.
Tools like Google Meet are purpose-built for business video conferencing and are easy to set up and use.
Implementing collaborative project management in your business
Now that you know what collaborative project management is and what tools can be used to facilitate it, you'll need some practical steps you can take to implement it in your business.
Step 1 – change your mindset
If you're a project manager and have been used to operating in a silo and simply handing instructions to employees who themselves function in silos, you'll need to change your mindset.
Collaborative project management can only start when you recognize that transparency, accountability and clarity can make a real difference to project outcomes.
And finally, you'll need to let go of top-down, hierarchical thinking that silences, ignores or unintentionally shuts out different perspectives within your team.
Step 2 – fire up your collaboration tools
Collaboration tools are designed to channel workflows into more collaborative approaches.
So simply setting up the tools we have discussed will immediately create:
increased transparency
real-time access to project and task changes for relevant team members
centralized hubs for collective access to project collateral
an environment that encourages team communication across separate apps, breaking down silos and improving team access to information.
Step 3 – start collaborating
There's no reason to change everything at once.
Once you have changed your mindset and started using collaboration tools, you'll naturally find your business evolving towards more collaborative approaches.
However, there are some things you can do to fast track collaborative project management:
Brainstorm with your team – encourage them to provide perspectives on the problems you face, it will make them feel heard, empowered and provide you with potentially beneficial perspectives.
Invite other stakeholders to the table – do you sound out your clients when developing a service or product? Do they have any say in the process you use to deliver the products or services they consume? Client feedback in particular can be of massive value – strengthening business relationships and gaining critical insights where they count the most.
Be transparent. Explain project goals clearly to your team, as well as the benefits of project outcomes. Free them from being cogs in a machine whose impact they can't see or measure. Make the outcomes and metrics of projects visible so that team members have a clear sense of how the project is evolving with their contribution.
Start now
If you want to make changes to the way that you work, there is no time like the present.
Start implementing collaborative project management in your team today by signing up with SOPHY.
SOPHY is a cloud-based team productivity application that will put you on the fast-track towards a more collaborative work environment.
It is also ideal for managing team members remotely in real-time.
Features include:
unlimited team sizes and tasks
super-easy team creation and app onboarding
the ability to communicate on tasks in real time
live notifications feature which creates app and email alerts
the ability to complete tasks from emails without even signing in
a clear, uncluttered interface that you can start using immediately.
Try it for yourself, sign up with SOPHY for free.