create and SHARE TASKS WITH UNLIMITED USERS.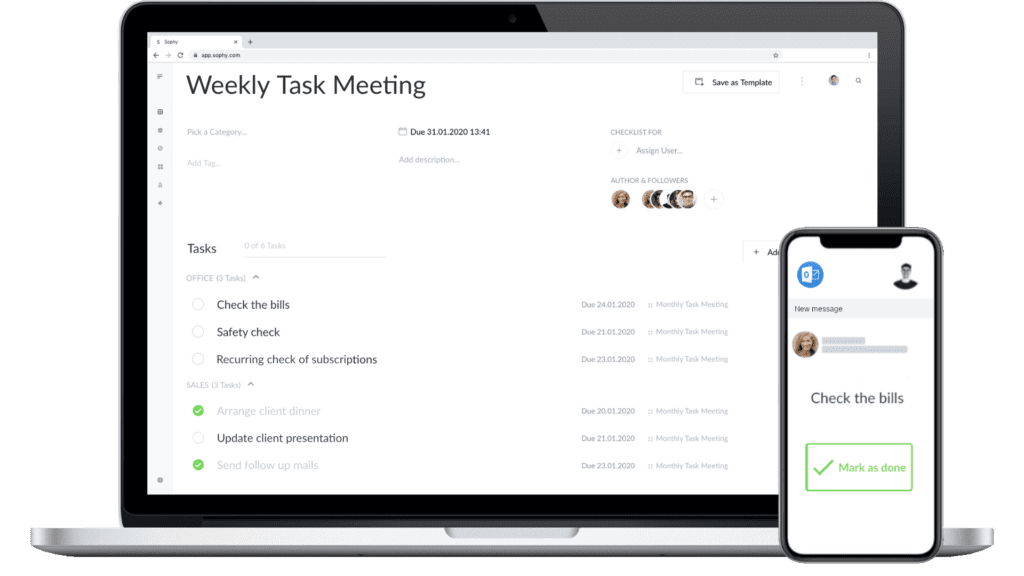 Produktiv vom ersten Moment
SOPHY ist auf einfache Implementierung ausgelegt.
Keine steile Lernkurve oder Workshops. Innerhalb von Minuten richten Sie wiederholbare, strukturierte Prozesse für Ihr Unternehmen und Ihr Team ein.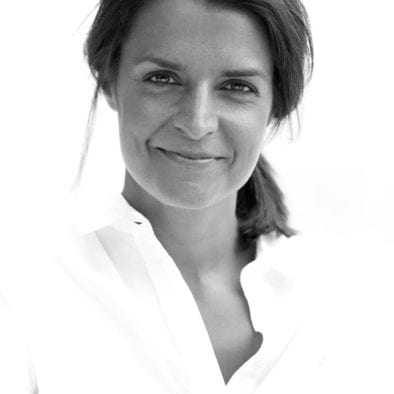 "My defense against chaos  –
SOPHY gives me room to breathe."
 Sabrina Grasshoff, CEO simply fine GmbH
2. convenient: BECAUSE OLD HABITS DIE HARD
No training required – SOPHY even works via email.
Once you invite a user onto SOPHY they are part of the system.
SOPHY's email notification system not only notifies your users when there's something they need to do, but also allows them to complete tasks from email – without logging in!
3. NO DISTRACTIONS: SOPHY IS JUST PLAIN EASY TO USE.
As simple as a piece of paper. As thoughtful as a good personal assistant. 

Colorful interfaces and animations look good, but can slow down software and provide a poor user experience.
Our minimalist interface makes it easier to find what you need when you need it.
No workshops, webinars or training required – you'll be creating and sharing tasks within minutes.
4. THINKING AHEAD: AUTOMATE RECURRING PROCESSES
Save effort, time and money.
SOPHY understands that most work consists of recurring tasks. That's why any task list you create can be saved, re-used and customized. With SOPHY you can save and automate:
recurring security checks
subscription payments and management
asset maintenance
employee onboarding and offboarding procedures.
5. ALWAYS INFORMED: COLLABORATE IN REAL-TIME
Improve transparency and accountability.
SOPHY knows that work is done in the present. That's why we offer real-time updates for all team members. No delays, no ambiguity. 
What if you're not online? No problem. SOPHY's real-time notification system will automatically send email updates to relevant users to keep them up to date.
And all changes to tasks and assets are logged on the website, creating accountability and transparency at all times.
6. TOTAL TRANSPARENCY: INTEGRATE ASSETS INTO PROCESSES.
SOPHY offers fully integrated asset management.
Record and keep track of all your assets in one location in real-time.
Your asset database will deliver complete transparency in the allocation and management of assets such as computer and office equipment, access cards and software.
8. BE A WINNER: PRE-CONFIGURED PROCESS TEMPLATES CREATED BY EXPERTS
SOPHY offers a template library to help you become productive sooner.
We give you full access to our constantly growing template library. Any template can be adapted and re-used in future. Use cases range from employee turnover and subscription management to security checks.
Have you already developed your own workflows? No problem. Simply store them as templates and they'll be accessible team-wide.
SOPHY SCALES TO ANY SIZE BUSINESS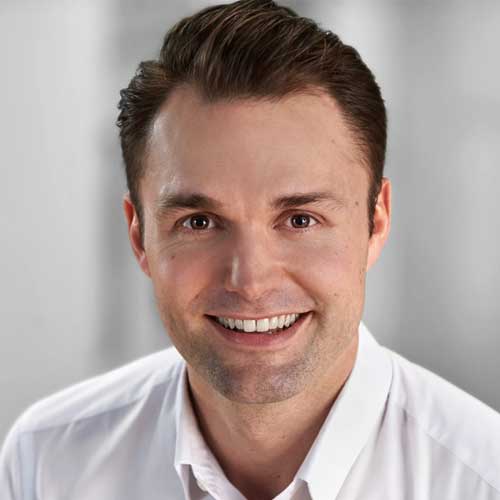 With SOPHY your tasks get completed on time!  
Timon von Bargen, Founder Happz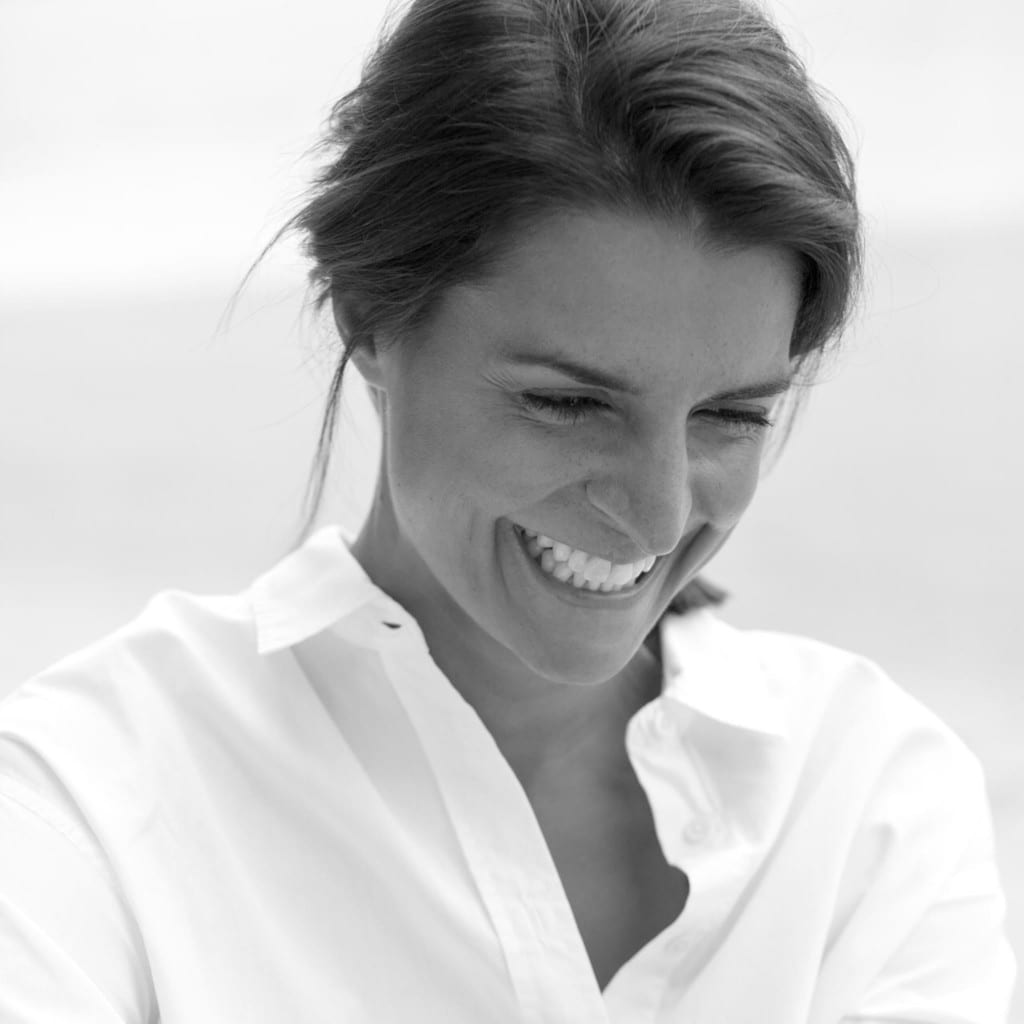 I love how SOPHY follows up on tasks.
Sabrina Grasshoff, CEO Simply fine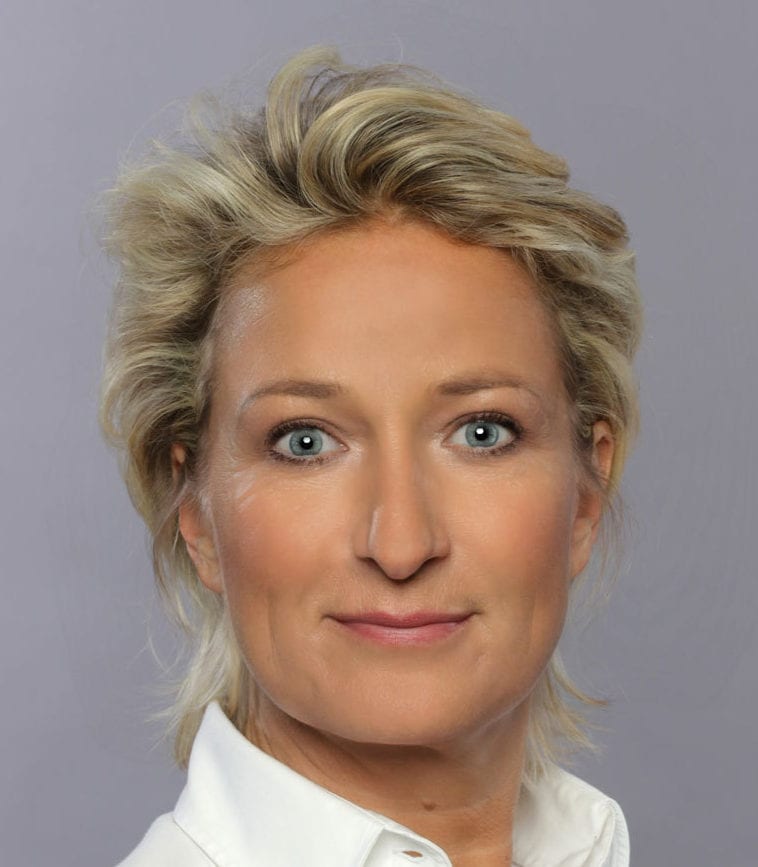 Hassle-free, even for remote workers!
Svenja Hubenthal, CEO KWP Management
The business environment provides all of us with a constant stream of daily challenges.
You're juggling tasks ranging from important deadlines and employee management to routine admin and personal tasks. And during this juggling act, new demands on your time and attention keep coming.
As the pressure builds you can rapidly lose perspective. And if you're in a team where everyone operates in silos using their own tools, you're going to struggle even harder to become efficient and get important things done.
You're always busy but you don't feel productive .
There's a lot of software out there that is designed to facilitate complicated and detailed project and workflow management.
Gantt charts, time tracking tools and integrations with various digital tools are nice to have, but do they actually help you become more productive and less stressed?
What most people need when looking for a productivity application is one that helps them create, share and get tasks done quickly and easily.
A thoughtful, all-in-one solution for getting things done.
If you or your team are feeling like you are wasting time and energy treading water without reaching your goals, then it's time to try SOPHY.
SOPHY is uncluttered and user-friendly. Your team members can even mark tasks as done on email without having to register!
No friction, no stress, no fuss. And you'll never pay to grow your team on SOPHY!
No credit card needed | free trial without subscription | unlimited user

managers get
- Perfect TRANSPARENCY -
TEAM MEMBERS GET
- FRICTIONLESS Workflows -
Your whole team, on one page​
Collaboration is the key to effective task management software.
SOPHY's notification system ensures that team members are always kept up to date on changes to their processes, tasks or assets.
It also accepts that growth is your goal, which means you'll never pay to add users to your team. 
Unlimited users come standard with every SOPHY package.
 Unlimited users. Unlimited tasklists. No risk! No credit card needed.
Unlimited users, unlimited tasks, unlimited assets. Free Trial. No subscription.