SOPHY welcomes   new teams.
The best task sharing app for individuals and teams. 
We SUPPORT YOUR BUSINESS DURING LOCKDOWN
SOPHY IS NOW FOR FREE - FOREVER
Sign up with SOPHY during the COVID-19 period and you'll be able to use our app free, forever. 
1. effECTIVE team management
Anyone, anywhere, anytime.
SOPHY is designed to get work done and tasks completed, anywhere, anytime. That means real-time management of tasks and teams. 
Not only do changes to tasks reflect in real-time, but our smart notification system instantly sends email updates to relevant users to keep them on the pulse of your processes.
All changes are logged in activity feeds on the site, ensuring accountability and transparency at all times.
No training required – SOPHY even works via email.
SOPHY is designed to get you productive as quickly as possible. You'll be able to start creating and sharing tasks as soon as your account has been created.
Adding new members to your team is also easy. As soon as you invite a user, SOPHY knows they are part of the team. They even have the option of completing tasks by email.
No training or manuals required. It's like having your team in one room, on one page.
Improved team collaboration comes standard. 
Communicating with your team around tasks has never been easier.
Instead of losing sight of what needs to get done in long email chains, SOPHY allows you to chat with team members directly on tasks.
Task chats are visible to allocated team members, creating context, accountability and clarity around every task.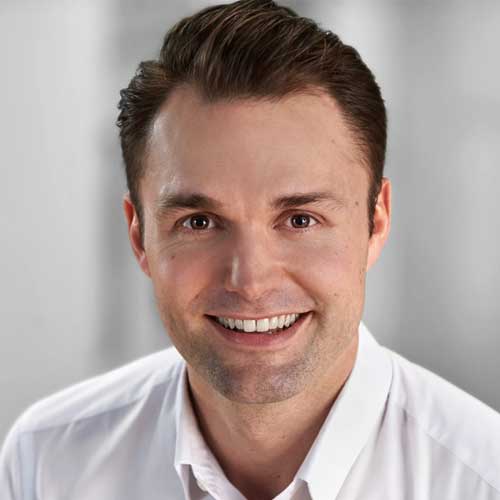 With SOPHY your tasks get completed on time! 
Timon von Bargen, Founder Happz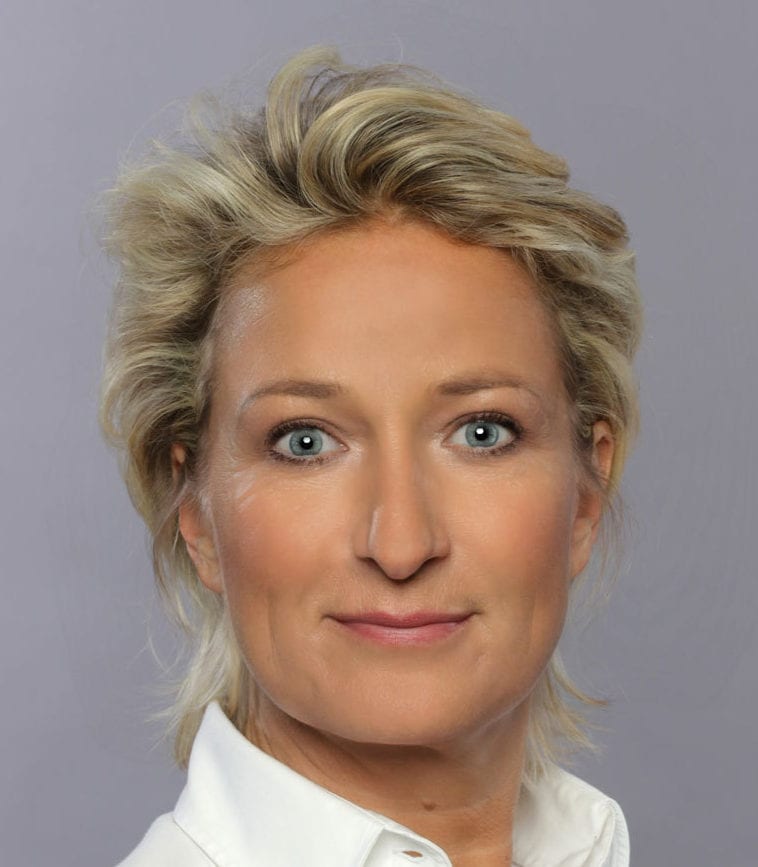 Hassle-free, even for external team-members!
Svenja Hubenthal, CEO KWP Management
SOPHY is not your ordinary Task management software
We know that introducing a new productivity application to your team is never easy.
First you have to pass through a learning curve as you come to grips with the software. Once that's done you're faced with the task of bringing your team onboard.
This can waste the time and money you wanted your productivity software to save in the first place.
SOPHY is designed to offer remote task and process management with a difference.
Not only is our application clean, uncluttered and easy to use, but we enable email-based task and user management.
That means smart notifications let your team know what they need to do and when they need to do it. And when it's done, they can mark the task as done on email without even logging in.
No friction, no stress, no fuss. And you'll never pay to grow your team on SOPHY!
Unlimited Users. Unlimited Checklists, No risk! No credt card needed

team managers get
- Perfect TRANSPARENCY -
TEAM MEMBERS GET
- FRICTIONLESS Workflows -
Your whole team, on one page​
Collaboration is the key to effective task management software.
Not only does SOPHY's notification system ensure that team members are always kept up to date on changes in their processes, tasks or assets.
It also accepts that growth is your goal, which means you'll never pay to add users to your team. 
Unlimited users come standard with every SOPHY package.
 Unlimited users. Unlimited tasklists. No risk! No credit card needed.
SOPHY's asset management tool allows you to log and add assets to any task.
This is ideal for managing any asset-oriented tasks or workflows, ranging from employee offboarding and onboarding to recurring safety checks.

TEAM TASK MANAGEMENT - FREE FOREVER!

No risk. No credit card. Unlimited users. Unlimited tasks.